The timelessness of Polène's designs goes hand in hand with unwavering quality—from the selection of leathers sourced from the finest tanneries to the artisanal production process. The brand has always carried out all of its production operations in Ubrique, Spain, a town renowned for its unrivalled leatherwork savoir faire. This highlights the brand's commitment to quality and sustainable production.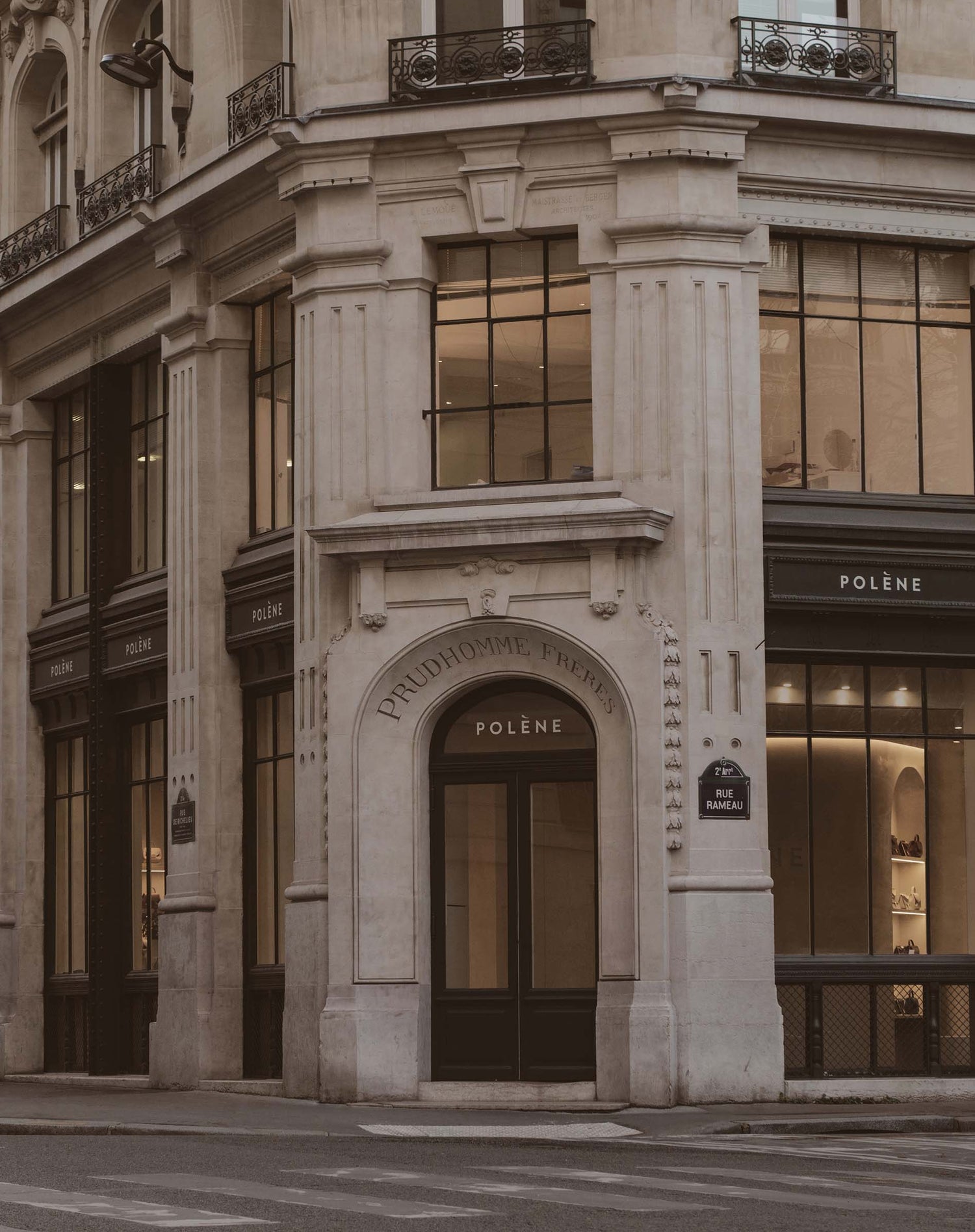 Family-owned since its foundation in 2016.
01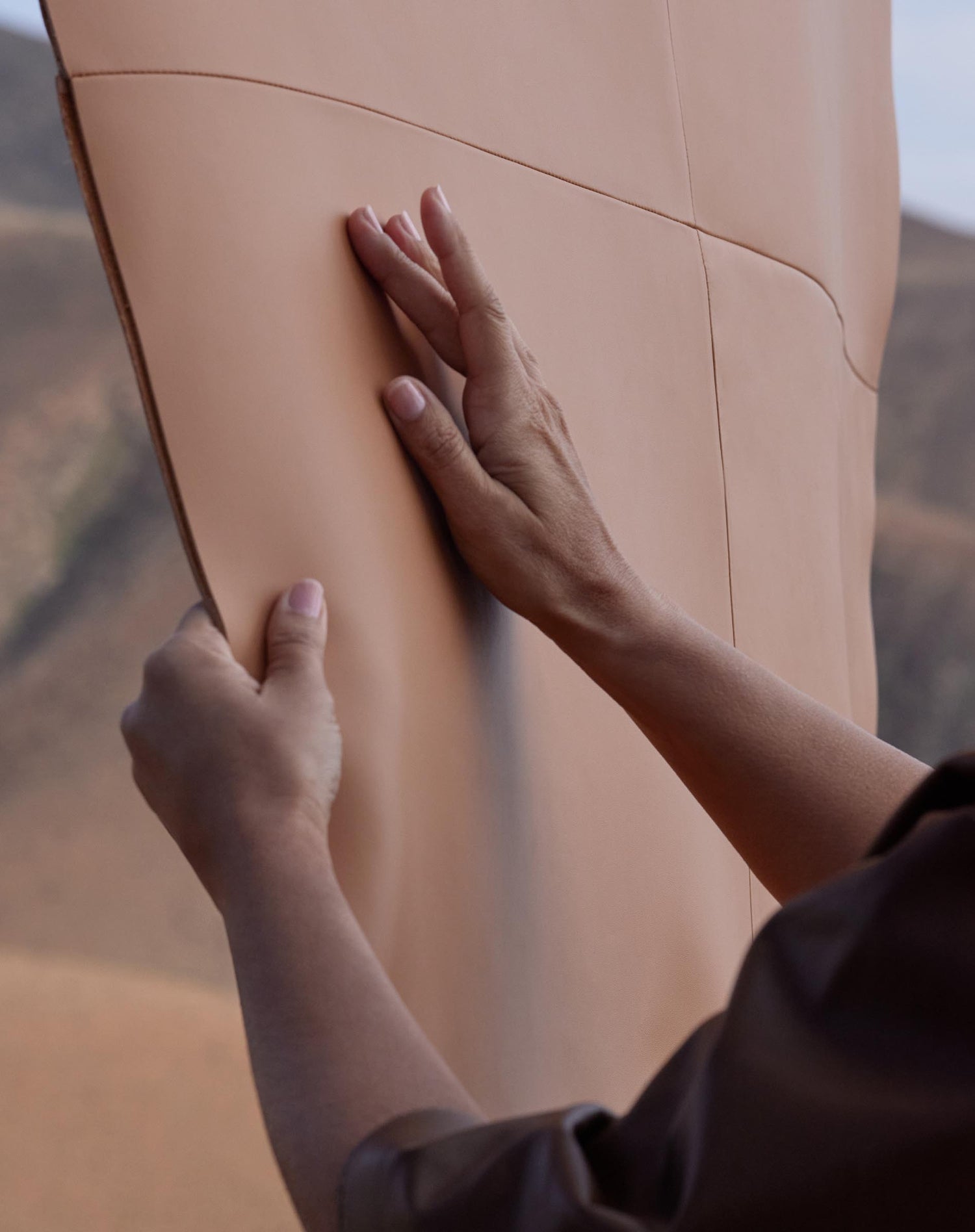 100% of leathers used are Italian or Spanish, and Leather Working Group and ISO 14001 and/or 9001 certified.
02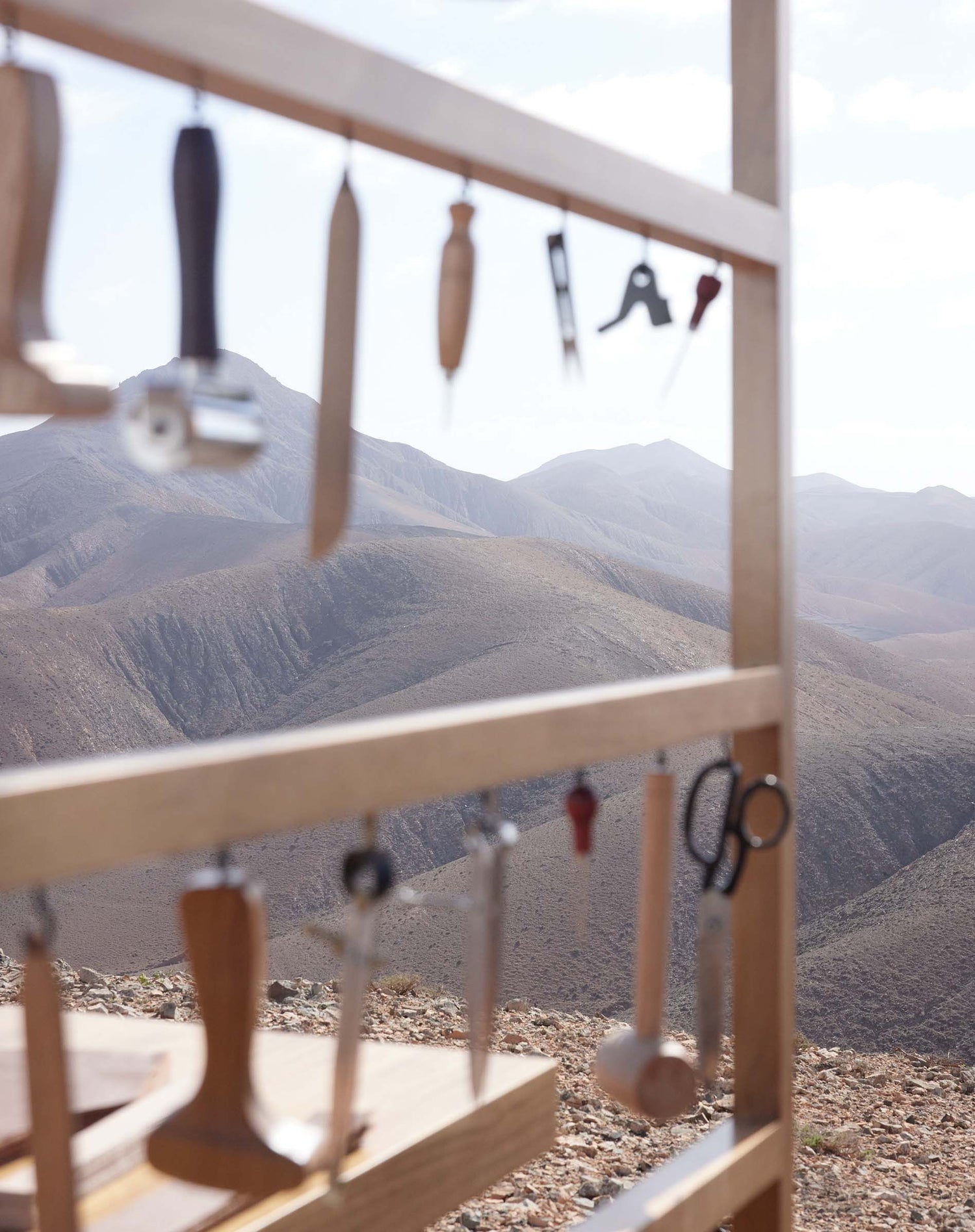 The work of 1,300 artisans goes into producing Polène bags.
03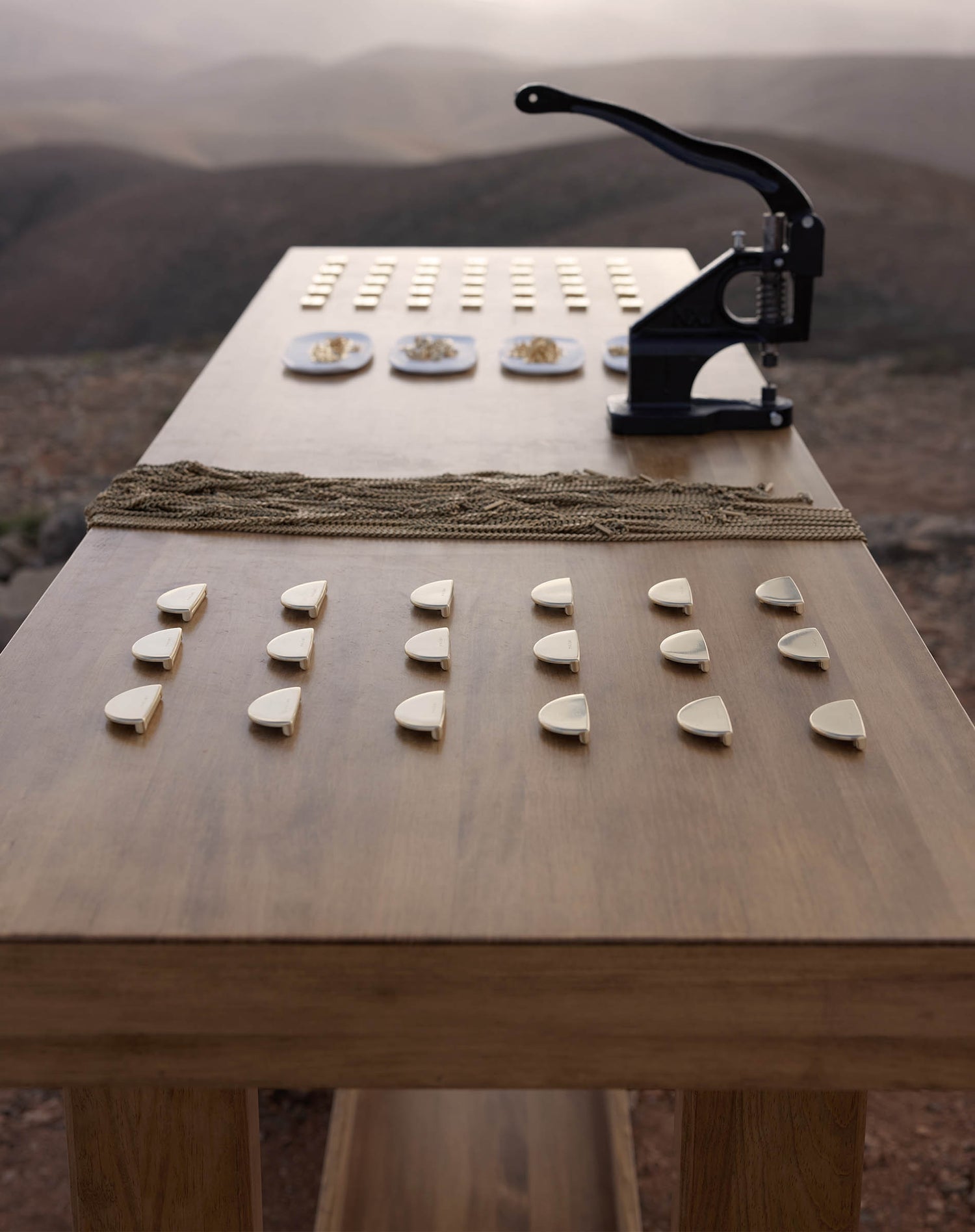 From the cutting of leathers to the dispatch of orders, all production is 100% local.
04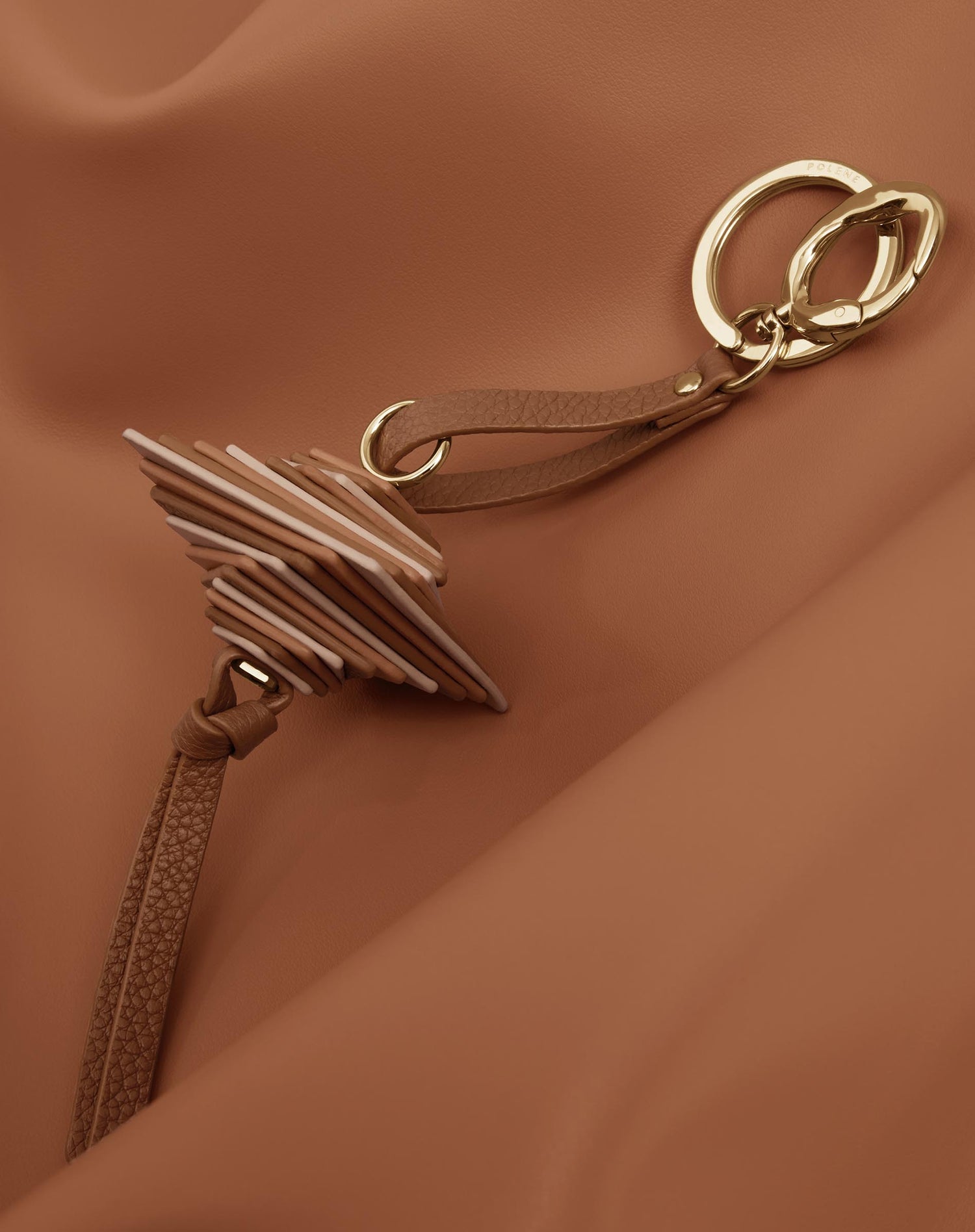 Zero destruction of finished products and increasing upcycling of leather off-cuts.
05